News

Why Join BHP Corporate Finance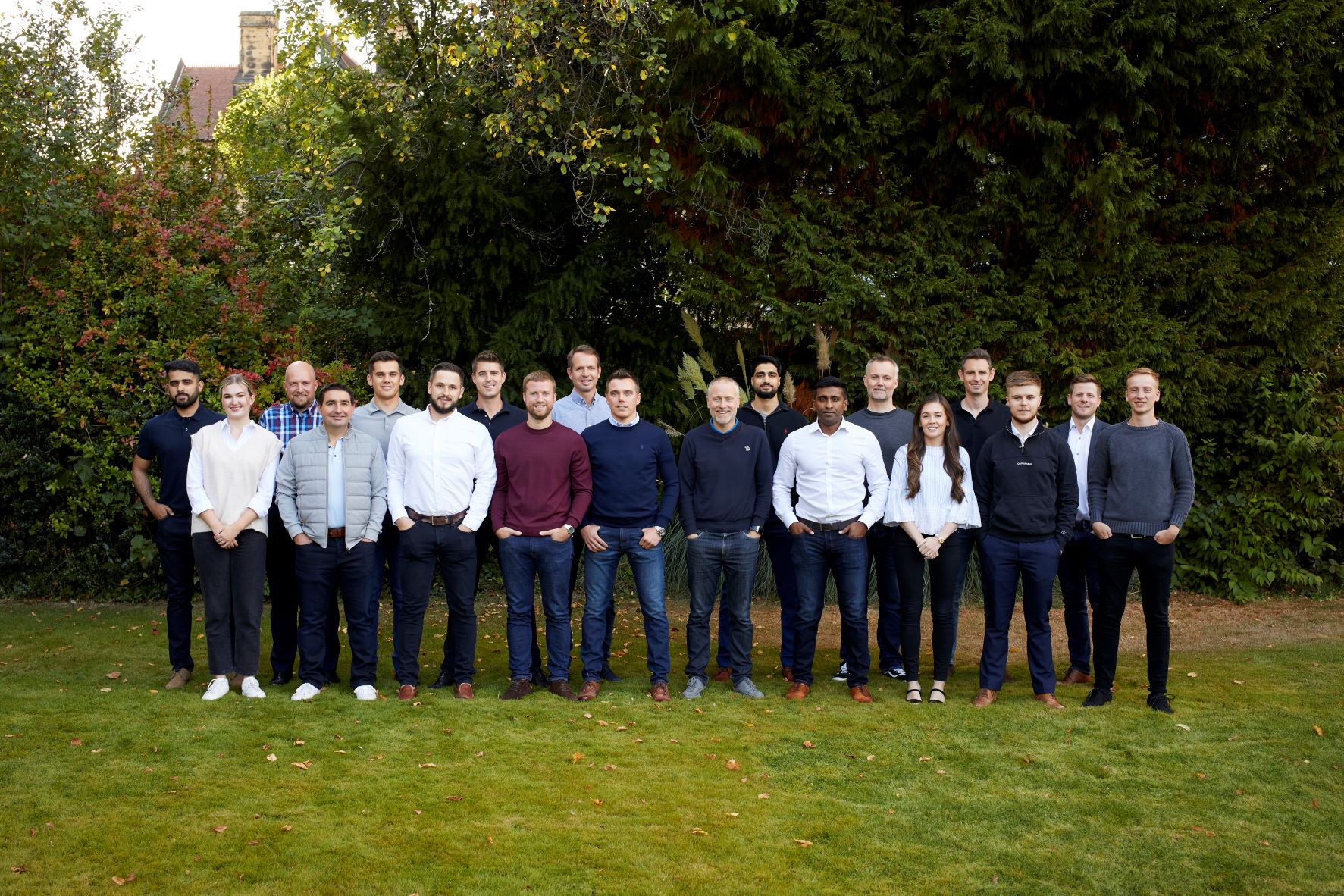 The world of Corporate Finance is dynamic, versatile and each day is different. We specialise in every aspect of Corporate Finance at BHP, typically working with owner managed/privately owned companies in the £5m to £100m valuation range.
We have years of experience in managing deals, sourcing investment and developing growth plans, and have executed countless company sales and acquisitions.
BHP Corporate Finance Director Will Holmes explains what he loves about his job, shares advice for people looking for their next role within Corporate Finance and talks about what makes BHP a standout employer.
What do you love most about your role within the Corporate Finance team at BHP?
I love the variety of high-quality transactions we advise on, whether these are buy-side projects (MBOs, MBIs or corporate acquisitions), sell-side projects (to both trade and private equity, domestically and internationally) or raising debt/equity capital.
We help and provide advice for our clients in a variety of transaction types across a wide range of sectors, which means every day is different and I find this really motivating.
Working with clients in our target markets means you get exposure to decision makers early on in your career and have involvement at every stage of a deal. This appeals to me for the amount of value that you can add at every stage.
How do you add value to BHP clients on a daily basis?
By carefully listening to our clients' objectives and ensuring we have regular communication, we understand how we can help and provide clear strategic advice.
My role involves leading the day to day operations of a project and being one step removed from the business of our client allows us to stay out of the detail and provide clear strategic advice at every point of a deal.
We stay ahead of the latest developments within a given industry to ensure that our advice and approach are always relevant and up to date.
If you had any advice for people looking for their next role within corporate finance, what would it be? 
If you are moving into the world of Corporate Finance for the first time, I would suggest that you fully understand what you want from the role.
You should ask yourself about the size of firm that you're looking to work for. Are you looking for experience within the Big Four working on larger transactions? Or are you looking to work within the SME market at a boutique advisory firm/larger regional firm?
You then need to decide which path you want to take and look further into roles available at the sort of firm you want to work for.
Get as much experience as you can and then you can make a more informed decision about your future within the industry.
What is it that makes BHP a great place to work?
I have to say it's the people and the general ethos and company values that are instilled by the leadership team.
Everyone is very personable at BHP and that is one of the reasons why I love what I do here.
People are at the heart of the business and BHP provides employees with a fantastic wellbeing and benefits package.
We currently have a range of roles available in the Corporate Finance team. Start your career with us by finding out more here: bhpcorporatefinance.co.uk/were-hiring/