About Us
At BHP Corporate Finance we specialise in every aspect of corporate finance. We've managed deals, sourced investment, developed growth plans and executed countless mergers and acquisitions over many years.
Our clients are typically business owners and their management teams who we work with to develop and structure transactions that create long lasting value. We adopt a partner led philosophy, with senior team members heavily involved throughout each transaction - the team at the first meeting is the one that delivers the deal. This is fundamental in getting deals done. In putting our arms around a transaction we not only get to grips with the commercial and financial issues but, just as importantly, the emotional aspects too.
We work across industries and borders – often to tight deadlines. No matter what the deal or deliverable, one thing remains constant: our approach. We believe in clarity, objectivity and accountability. These are the values that have made us a successful advisory practice year after year and one whose clients come back to us time after time.
If you'd like to talk about any aspect of corporate finance with a team you can trust to deliver, pick up the phone today: we'd love to hear from you.
Our Network
We bring thorough research, rigorous analysis and sector expertise to every project. Our reach and knowledge is augmented by our membership of an international network.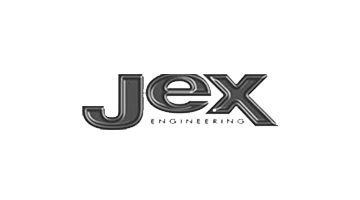 Tony Jex, MD, Jex Engineering Company
Instrumental throughout the process… excellent support at all times of the day and night
Dean Woodyer, Managing Director , H&M Distribution
After planning and working towards a MBO for several years, the team at H&M couldn't be happier with the outcome. The transaction enables H&M to continue with our future growth strategy.  Without the help, expertise and professionalism shown by BHP we would never have been able to get the deal completed.
Keith Wilson, Chairman, Solvents with Safety
They definitely 'went the extra-mile' and I could not recommend them more highly
Andrew Pearce, Owner, Whirlowdale Trading Co Limited
I would not hesitate to recommend them in the strongest terms.
Charles Buddery, Chief Executive, Dig for Fire DMG
Utterly professional, able to add real value and frankly very easy to work with
Kevan Bingham, MD, Mayflower Engineering
blended seamlessly with our team… professional skill and good humour in a wonderful balance