The team has collaborated on many successful projects. Below is a snapshot of our most recent deals.
August 2023
United Kingdom / Sweden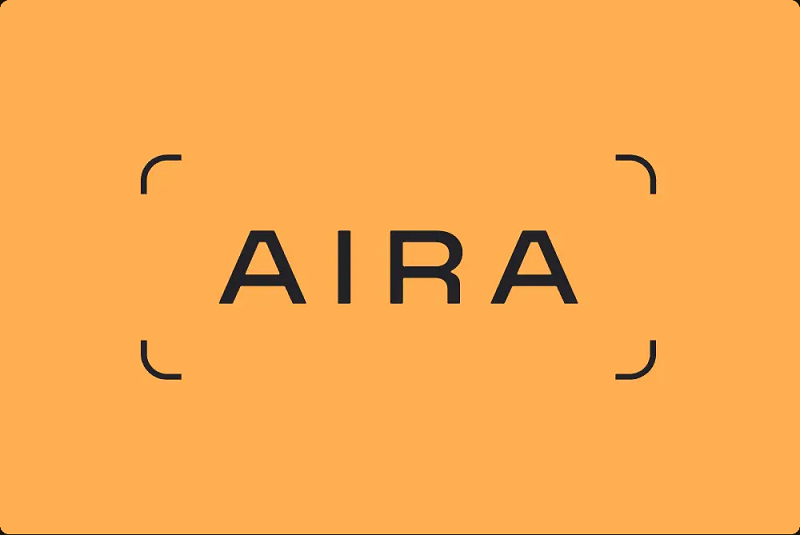 acquired


Advisor to the seller
June 2023
United Kingdom / Spain
acquired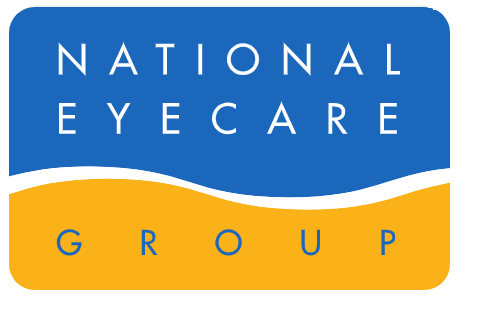 and its subsidiary

Advisor to the buyer
management buy-out of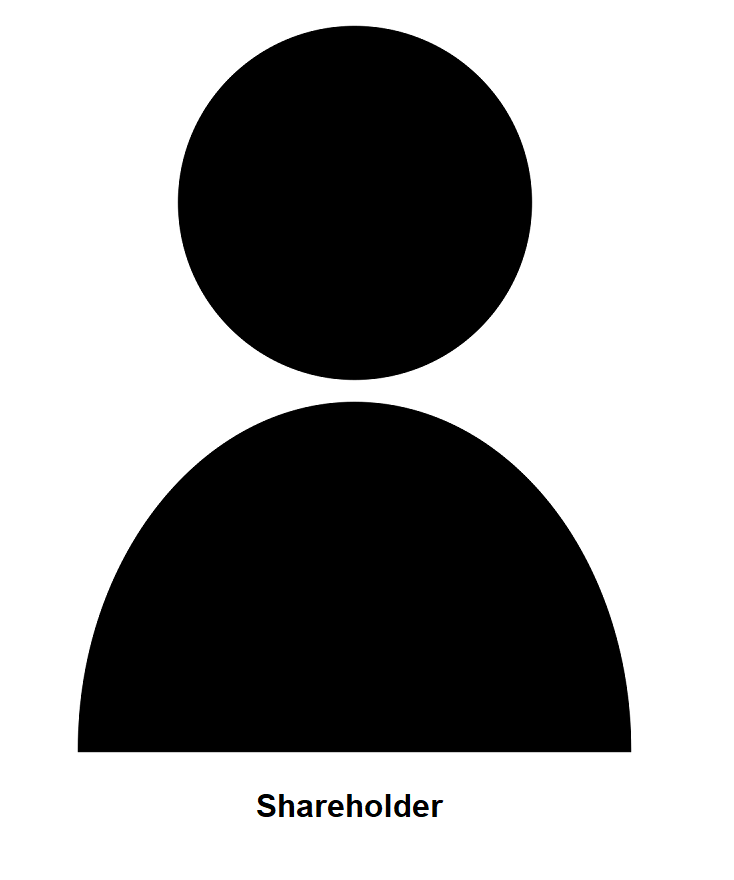 Certified advisor
March 2023
United Kingdom / France

acquired


Advisor to the seller
February 2023
United Kingdom
acquired

Advisor to the buyer
December 2022
United Kingdom

Development capital fund raise with Shawbrook Bank

Certified advisor
December 2022
United Kingdom

acquired

Certified advisor
February 2023
United Kingdom

acquired


Advisor to the seller
Corporate Disposals
Corporate Mergers & Acquisitions
Development & Growth Capital
Due Diligence
MBOs & MBIs
Private Equity
Strategic & Corporate Advisory
Transaction Tax
International

BHP Corporate Finance team has rebranded and will now be known as Translink Corporate Finance.
Translink uses its global reach, sector expertise and deep local market insights to maximise the outcomes of cross border deal making. The rebrand to Translink Corporate Finance is the next logical step in a relationship that reflects the international presence of the team.
There is an ever growing demand from our clients for us to support them on their growth and value creation journey ahead of a realisation event, such as a sale. We are uniquely placed to be able to offer and deliver this and the rebrand to Translink plays perfectly into this.
Read More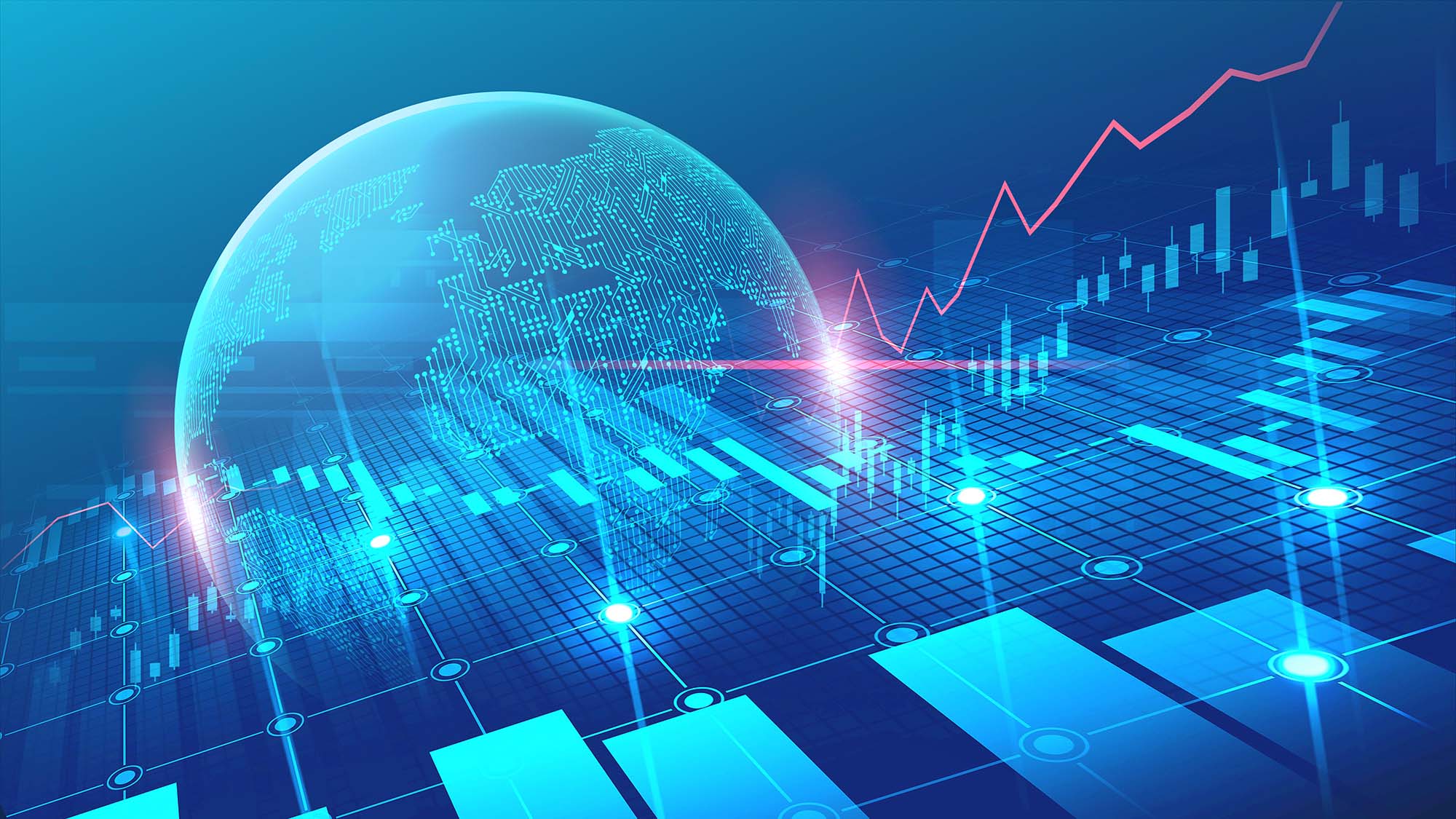 John Kearney, MD, Westpack
Translink's support and advice was instrumental in guiding us through the acquisition of Westpack.  They negotiated and structured an excellent deal for us which exceeded our expectations, and sourced a funding partner on attractive terms, despite the challenging market conditions.
Craig Thomson, CFO, Airedale Group
We are pleased to announce the acquisition of McCann Chemicals and to have worked with Andy and the team at Translink Corporate Finance to facilitate this for us. The Translink team supported us along every step of the journey, providing invaluable advice and guidance at all times.
Will Brennand, CEO, Bigvits
BHP was instrumental in helping us make our first overseas acquisition, adding significant value throughout the transaction.  Overall, we were delighted with the quality and breadth of services that were provided to us in a fully joined-up manner, and we would not hesitate to recommend them.  We look forward to working with BHP again soon!
David Cole, Chief Commercial Officer, SolutionPath Limited
We're very grateful to the team at BHP Corporate Finance for their invaluable advice, support and guidance provided during our sale process.
Chris Jacobs, Founder, HPC Laser Limited
Charlotte and I are very grateful to Andy and the team at BHP for the advice, support and results they have delivered, realising significant equity value from our business.  They have been with us at every step of the journey. We wouldn't hesitate to recommend BHP Corporate Finance.
Dean Woodyer, Managing Director , H&M Distribution
After planning and working towards a MBO for several years, the team at H&M couldn't be happier with the outcome. The transaction enables H&M to continue with our future growth strategy.  Without the help, expertise and professionalism shown by BHP we would never have been able to get the deal completed.
David Webster, Former Managing Director, The Label Makers Limited
The decision to sell the family business, which I had built up over 35 years, was one of the hardest of my life.  BHP was selected as our preferred advisor due to their experience, professional approach and association with Translink.