News

Why join BHP Corporate Finance – Joe Briggs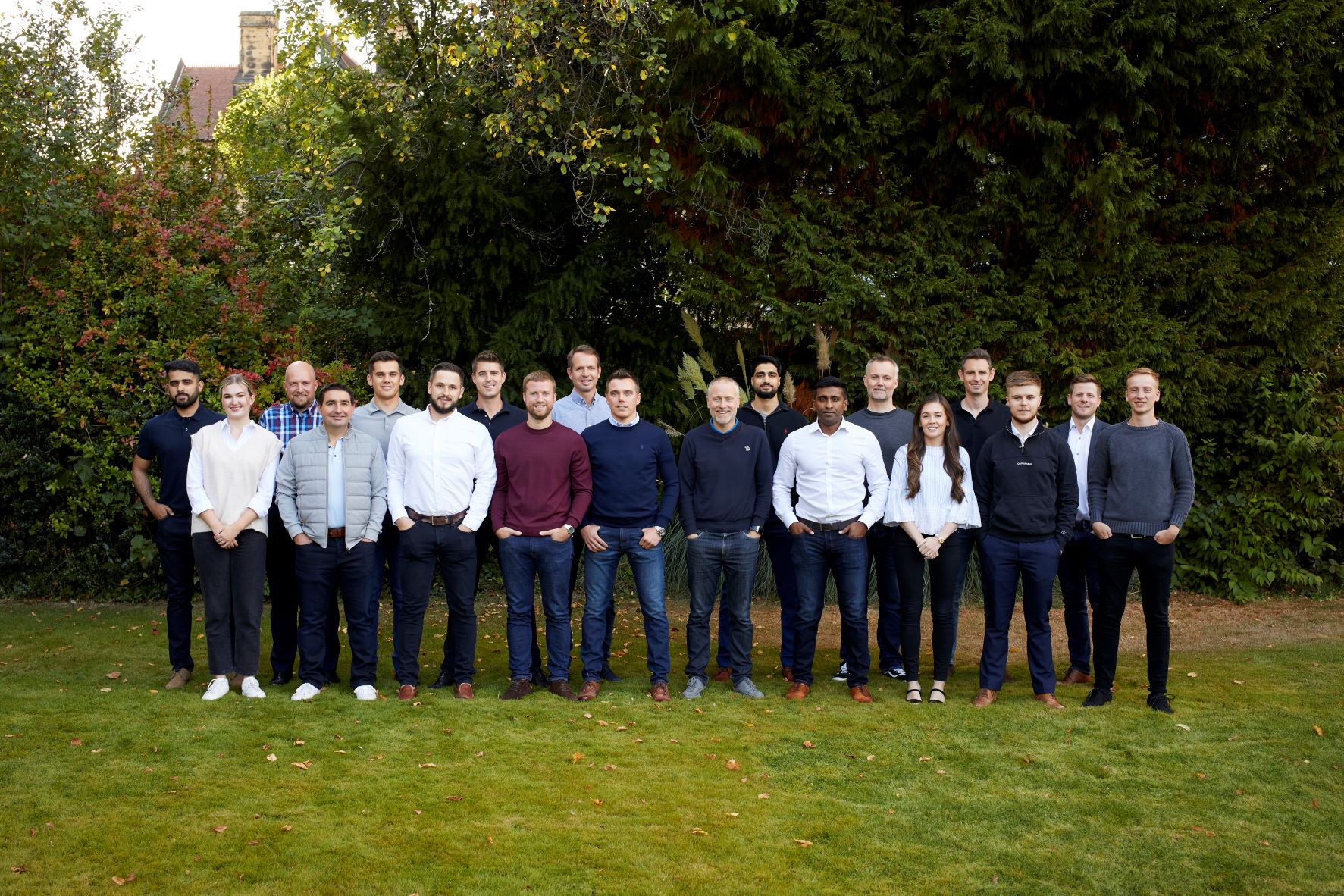 The world of Corporate Finance is dynamic, versatile and each day is different. We specialise in every aspect of Corporate Finance at BHP, typically working with owner managed/privately owned companies in the £5m to £100m valuation range.
We have years of experience in managing deals, sourcing investment and developing growth plans, and have executed countless company sales and acquisitions.
Here, our Assistant Manager Joe Briggs provides an insight into what it's like to work in the world of corporate finance and what makes BHP such a great place to work.
What do you love most about your role within the Corporate Finance team at BHP?
Supporting our global colleagues within the Translink network on a daily basis provides a truly unique and interesting workstream. The exposure to a diverse range of international clients operating across a broad spectrum of sectors has not only developed my understanding of cross-border M&A and differing market drivers, but also provides an opportunity to work with decision makers within global organisations.
In addition to this, the localised knowledge of each territory across Europe, North America and Asia allows BHP to add significant value to our clients, specifically across our sell-side mandates where international interest can create a competitive sale process.
As well as the variety of work, there are also opportunities for bi-annual international travel to network with our global colleagues which has allowed me to develop personal relationships within Translink, ranging from interns and analysts through to directors and partners.
How do you add value to BHP clients on a daily basis?
Transactions can take up to 12 months to complete (and sometimes longer!), with time-intensive periods throughout, particularly towards the end of a deal, during the due diligence and legal process.
The due diligence stage is often a sensitive area which can make or break a transaction. Any 'red flags', economic issues, and historical or future trading concerns will be identified and can influence transaction value and a buyer's ultimate interest in a deal.
To reduce the risk and impact of these issues we carry out detailed work at the beginning of our engagements, understanding current trading peaks and troughs, future earnings potential, and working capital requirements among other things. This approach ensures that we are equipped with the information to hand through the due diligence process. We are then better prepared to field any difficult questions, which reduces the pressures on our client and instils greater confidence for the buyer.
If you had any advice for people looking for their next role within corporate finance, what would it be? 
Corporate finance is a challenging yet rewarding working environment. If you are a self-motivated individual and interested in working with business decision makers across a range of transactions, I would definitely recommend it as a career path.
The quickest way to progress is to push yourself and be willing to learn new areas of work outside of your comfort zone. I believe that this has allowed me to develop from an Analyst, where I mainly carried out research and assisted the team with financial analysis, to Assistant Manager where I now work with CEOs and Financial Directors on a daily basis, managing transactions, delivering advice and producing key reports.
What is it that makes BHP a great place to work?
I think the training and recognition elements of BHP are great. All of my colleagues are very approachable, which makes it easy to ask questions and learn from one another. In addition to this, working directly with directors and partners on multiple transactions at any one time ensures hard work and dedication is noticed, appreciated and rewarded throughout the team.