News

New Year, New Beginning? Some thoughts on selling your business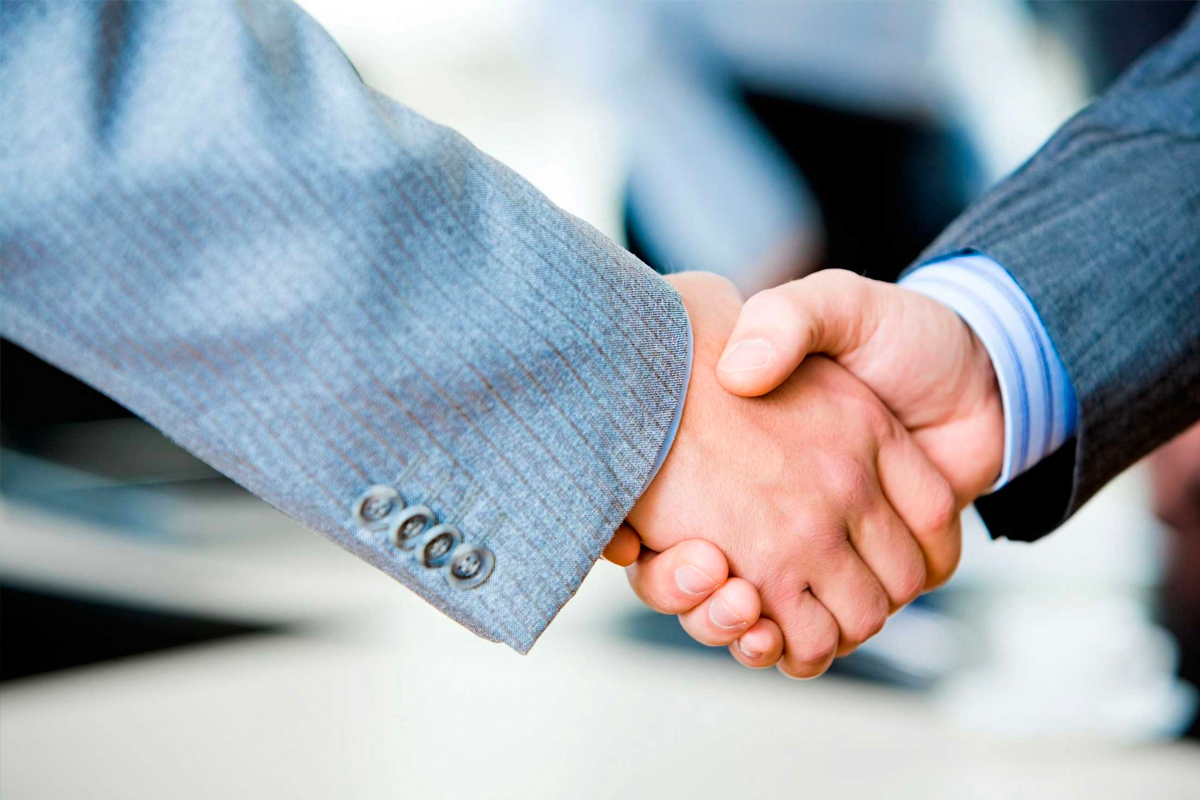 The New Year is traditionally a time to pause and reflect on what has happened in the past 12 months and perhaps more importantly, what the future might hold. Many business owners will return from the festive break keen to refresh their ambitions. For some this might involve targeting new markets and customers by acquiring a complementary business. Others may take the opposite tack and decide that the time has come to realise the value they have built and seek a buyer for their own business.
As one of the largest and most experienced teams in the North of England, BHP Corporate Finance has a wealth of expertise in advising clients on both acquiring and selling businesses. For those owners who are leaning towards the latter, our experience highlights some important lessons that will help make the sale process smoother and maximise the value achieved.
The right time to sell?
The only definitive rule is to avoid selling when you have no other option. Outside of this, selling when the business can clearly demonstrate opportunities for growth will enhance value but ultimately the decision as to the right time to sell will come from………..
Proper preparation
For most business owners selling a business is a once in a lifetime opportunity so it's vital to put the company's best foot forward. Proper preparation is not only fundamental to maximising any initial offer, it is critical in protecting the value of that offer in any subsequent due diligence process. We often work with clients for many months before any marketing begins both to address potential areas of weakness and to maximise the impact of key selling points. Typical areas of focus in this phase might include reviewing key commercial contracts, securing intellectual property, addressing any gaps in the management team and developing management information systems.
Finding the strategic buyer
Clients quite rightly ask us what value they should expect when selling their businesses. We use our experience, supplemented by specialist database analysis tools, to provide what we believe is a realistic assessment of likely value. Ultimately, however, the price paid is that which is determined between a willing buyer and willing seller. The key to maximising value is therefore to identify and engage with buyers who have a strong strategic rationale for buying the business. This might include gaining access to particular customers, developing new routes to market or securing a specific technology. In today's global market place many of these strategic buyers will be international businesses and our own recent experience (see below) highlights this. BHP's established track record of identifying and engaging with overseas buyers is further enhanced by our affiliation with Kreston which gives us access to a network of high quality firms in over 100 countries.
Protecting the value of the offer
Many so called "business brokers" believe their job is done when heads of terms are agreed and that it is simply a case of letting lawyers negotiate the contract. Our belief, borne from experience, is that this phase of a transaction requires just as much attention as the initial marketing exercise. Due diligence needs to be carefully managed with the flow of information to the buyer controlled by the vendor. Loss of confidence at this stage will likely result in the buyer reducing the price, or worse still, walking away. There will also remain a number of key commercial matters that require detailed negotiation. Such matters can have a significant impact on overall value and should not be ignored. An experienced corporate finance advisor should be on hand to advise their client from start to finish.
There are of course many factors which contribute towards a successful business sale and the above comments only scratch the surface. However, our view is that 2014 will see an increase in large corporates seeking to grow by acquisition and this in turn will provide opportunities for our clients to realise value. Whatever your plans are for the New Year, we wish you every success.