News

Meet the Team – Will Sykes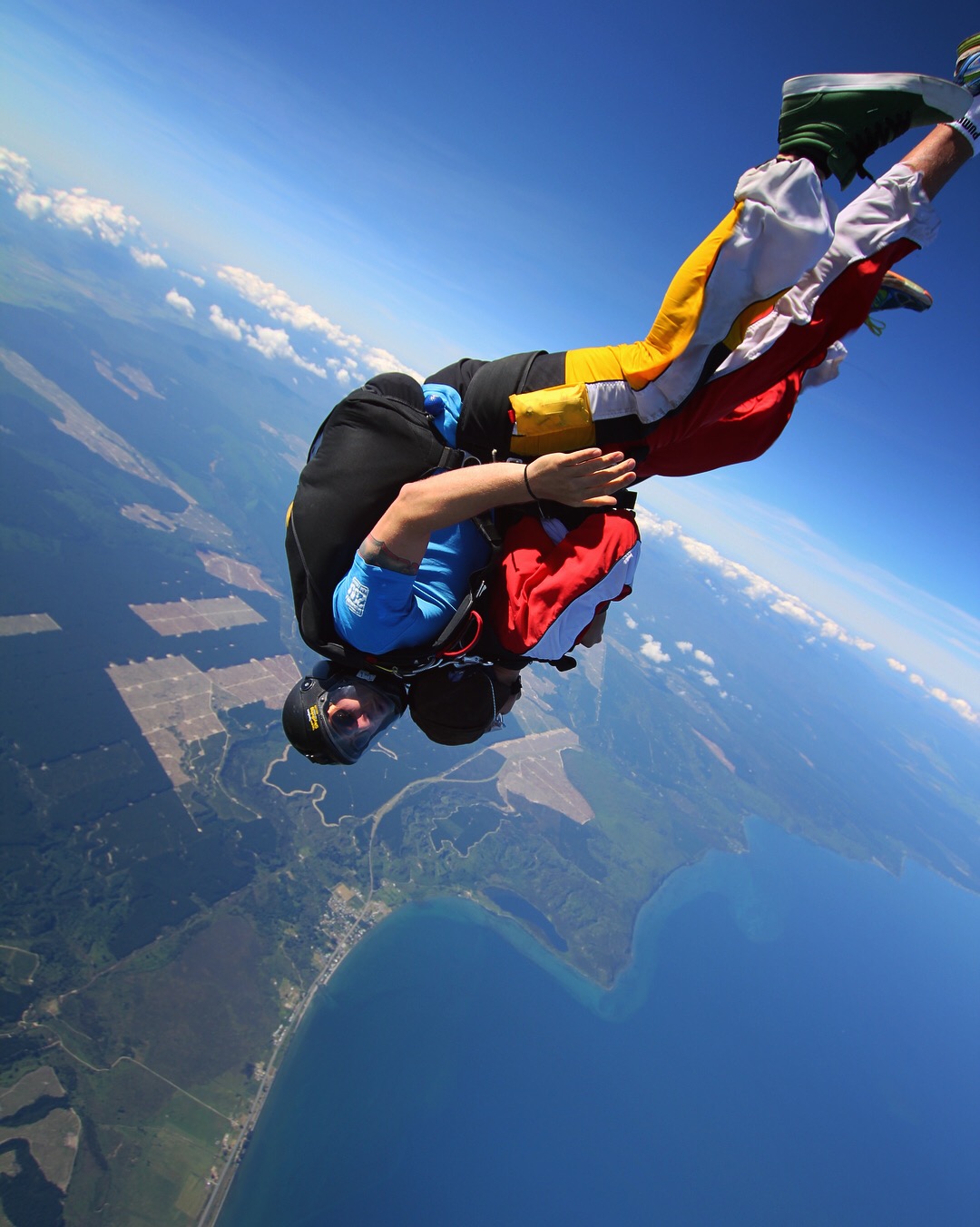 In the next instalment of our 'Meet the Team' series, we sat down with Corporate Finance Executive Will Sykes.
Speaking to us about his role at BHP, Will told us all about his move from intern to trainee, how his team inspires him and his role in planning social events as part of the Leeds Office Social Committee.
A great fan of keeping active, Will enjoys spending time outdoors, whether that's hiking in the Lake District or jumping out of a plane in New Zealand!
When did you join BHP? 
I initially joined BHP as a summer intern in 2018. I then returned to the University of Leeds to complete the final year of my Economics degree before taking up a permanent role in 2019.
What attracted you to BHP?
BHP has an excellent reputation as an employer, and it was clear why when I joined as an intern. I immediately felt like a highly valued member of the team.
What is your role and what does a typical day at work look like for you? 
The beauty of my role is that it varies significantly day by day, so it's difficult to describe a typical day. However, I am often involved in the preparation of sales documentation (such as Information Memorandums and Investment Packs) as well as a range of financial analysis.
I am also heavily involved in assisting and liaising with Translink, our international Corporate Finance network.
What do you like best about working at BHP? 
Given the size of the firm and the wide variety of clients we work with, I feel like my input is really valued.
How has BHP helped you in your career so far? 
Joining as a graduate, BHP has been the perfect place to begin my career. I have had a lot of genuine support and mentorship, with the colleagues around me caring strongly about my development.
What are your highlights and key achievements? 
I have achieved first-time passes in all my ACA exams, which has been difficult as a trainee over the course of a pandemic.
I am proud to have adapted and continued my development despite the challenges presented by restrictions and remote working.
What or who inspires you at work?
My colleagues. The brilliant BHP team that I get to work with daily inspire me consistently.
Have you been involved in any initiative or activities at BHP? If so, tell us more!
I am currently on the Leeds Office Social Committee, organising regular events for the team. These events are always well received, they're fun and inclusive.
What advice would you give to someone who was thinking about applying for a role at BHP?
Do it. You can be sure that you would be joining a firm that makes you feel appreciated, cares about you as a person, and presents fantastic opportunities to add value and progress your career.
What do you enjoy doing when you are not at work?
I love being active and I really enjoy running, cycling, swimming, and hiking. Through this, I enjoy combining my love for sport and travel.
I'm a fair-weather golfer, and I also play cricket for my local team.
When it comes to watching sport, I endure the ups and downs of being a lifelong Huddersfield Town and England Cricket fan.
What boxset are you currently watching? 
Like a lot of people, I have recently watched Drive to Survive and have since found myself planning my Sundays around the Grand Prix. I've become hooked on Formula One.
I also have a particular habit of re-watching favourites Peep Show and The Office (UK), which will never get old.
What is your favourite type of cuisine and why?
Spanish cuisine without a doubt. I enjoy its diversity, variety and simplicity.
I like how central food is to Spanish society and the sociable aspect of tapas is great.
What is the best place you have travelled to and why? 
Australia and New Zealand.
The combination of beautiful beaches, cool and vibrant cities, stunning landscapes and great breweries, vineyards and cafes make it tough to beat.
I love how outdoors-focused everything is, from regular BBQs on the beach through to jumping out of a plane at 15,000 ft.
I also enjoy visiting Slovenia for its amazing countryside, and Rome for a city break that has it all.
If you weren't in the Corporate Finance team, what would your dream job be?
An architect.