News

Meet the Team – Will Holmes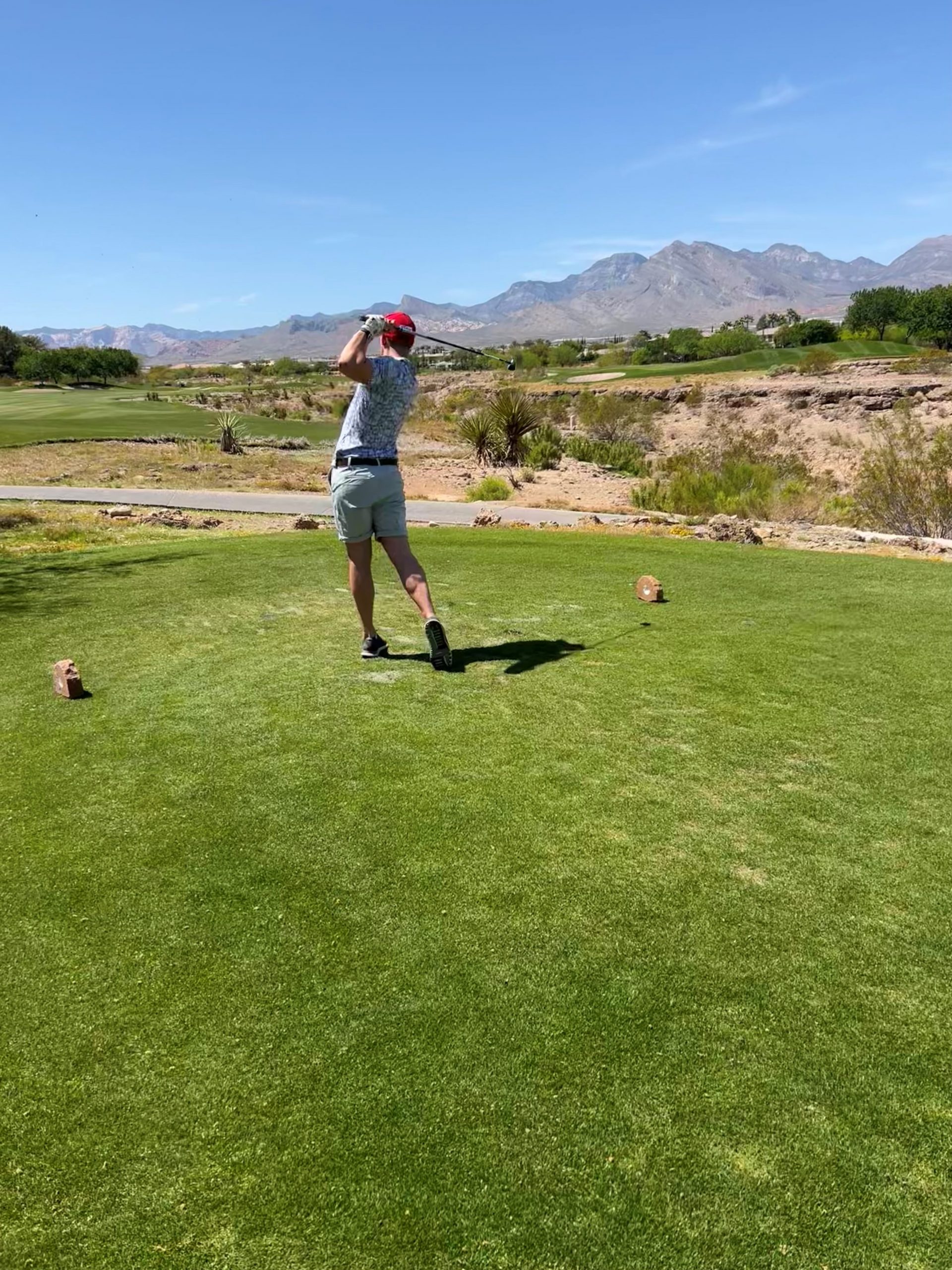 In this instalment of our 'Meet the Team' series, we meet Will Holmes, Corporate Finance Director.
When did you join BHP? 
I joined just over seven years ago, in January 2015.
What attracted you to BHP?
I wanted to be a part of a well-respected corporate finance team, working on high-quality transactions. When I met the team prior to joining, I got a really good feeling about the ethos and values within the firm – working hard, helping others grow and having fun along the way – this is still how we operate today.
What is your role, and what does a typical day at work look like for you? 
I'm a Director in the Leeds Corporate Finance team where I deliver a range of M&A transactions for shareholders and management teams. This includes advising our clients on selling a business, acquiring a business or raising debt and equity capital.
Each day can be wildly different as I work on several deals at any one time. Generally, this can include providing strategic advice to clients, helping develop junior members of the team and originating new deal opportunities.
What do you like best about working at BHP? 
The culture, but I'm not referring to ping-pong tables or Fizzy Fridays – those things are great – but at BHP, the culture revolves around helping each other grow and develop, caring for your teammates and genuinely making it an enjoyable place to spend your time (and working is just a part of that).
What are your highlights and key achievements? 
Each deal completion is special, but the first deal that I took the lead on – the disposal of Pharos Group's power generation division to RSK Group – will always be memorable.
Watching other members of the team progress, knowing I have played my part helping them on their journey, is always fulfilling too.
Have you been involved in any initiatives or activities at BHP?
Last year, I hiked the Yorkshire Three Peaks with a group from the Leeds market. We completed the 24-mile circuit in 6 hours and 50 mins and raised over £5,000 for Cancer Research UK, which was incredible.
What advice would you give to someone thinking about applying for a role at BHP?
Just go for it; I couldn't speak more highly of the firm.
What do you enjoy doing when you are not at work?
Spending time with my amazing wife and young daughter, getting out into the Yorkshire countryside for walks with our puppy Sherlock, travelling to new places and the occasional round of golf.
What boxset are you currently watching? 
I rolled back the years and watched the entire Friends series during lockdown and I love The Wolf of Wall Street film – I must have seen this at least 10 times.
What is your favourite type of cuisine and why?
I'm a big foodie, so it's hard to pick just one as I enjoy so many different types of cuisine. I could go for a whole tasting menu or grab some street food on the go.
I feel very grateful to have so many unique places to choose from in Leeds; it's a melting pot of good quality places to eat.
If you weren't in the Corporate Finance team, what would your dream job be?
I always wanted to be a professional golfer when I was younger – travelling the world playing top courses – and it still sounds pretty good to me!