News

Meet the Team – Mathew Oldfield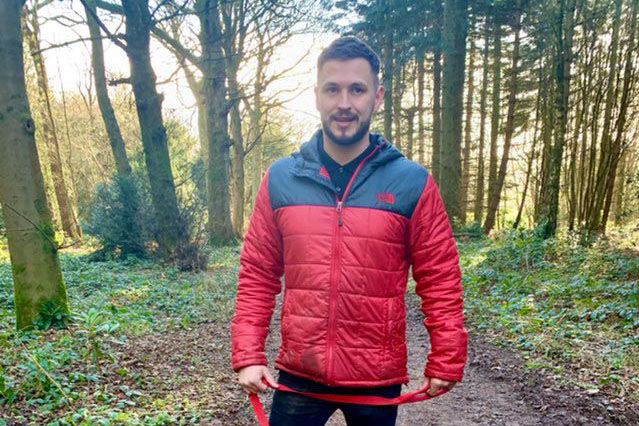 Here at BHP, we talk a lot about how our people are at the heart of our business. With this in mind, we are launching our 'Meet the Team' blog series so you can get to know the people and personalities behind our great team.
First up is associate Mathew Oldfield. From high-octane track days to training at BHP, read more from Mathew below.
When did you join BHP?
I joined in January 2017 as a part-qualified accountant, approximately 18 months after I graduated.
What attracted you to BHP?
The structured training and study support, as well as the mix of work on offer to aid professional development alongside my studies.
What is your role and what does a typical day look like for you?
My current role within BHP is as an associate within the due diligence department. A typical day involves analysing financial information and drafting reports for acquisitive companies or funders based on my findings.
What do you like best about working at BHP?
The huge variety of ways in which BHP helps its clients. This has provided me with the opportunity to transfer between departments to undertake work that I find the most interesting.
How has BHP helped you in your career so far?
BHP has helped my career by giving me full study support and by allowing me to transfer, post qualification, to a department better suited to my interests and skill set.
What are your highlights and key achievements?
Obtaining my ACA qualification.
What advice would you give to someone who was thinking about applying for a role at BHP?
Apply and keep an open mind as the work can be varied, providing exposure to various areas.
What do you enjoy doing when you are not at work?
Outside of work I enjoy cycling, track days and exploring the countryside with my dog.
If your life was a film or a book, what would it be?
A Series of Unfortunate Events.
What is your favourite type of cuisine and why?
Indian, due to the great variety.
What is the best place you have travelled to and why?
Greece – I keep returning year after year!
If you weren't an associate, what would your dream job be?
A motorsport engineer.