News

Meet the team – Jovinda Hussnain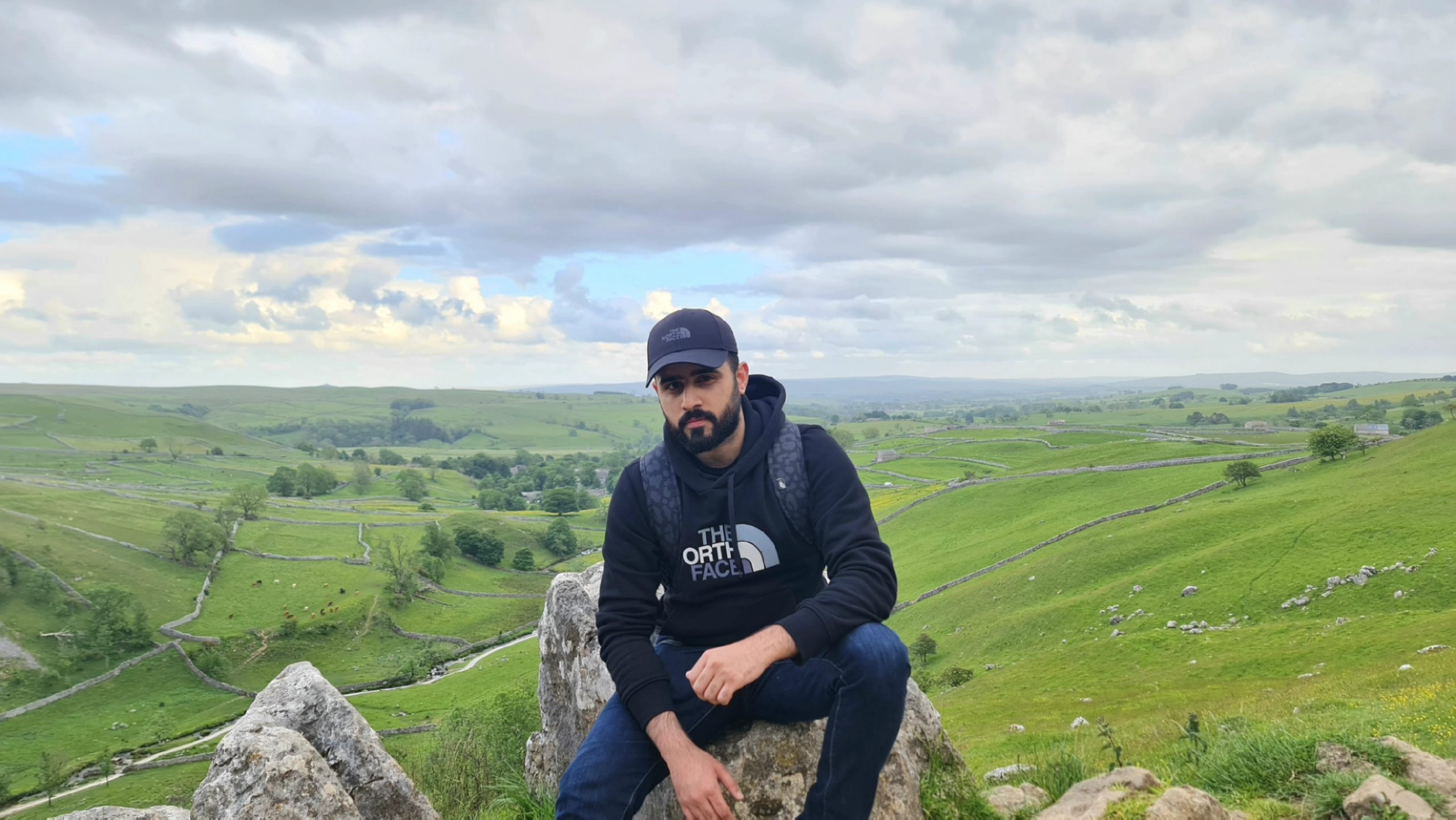 In our latest 'Meet the Team' blog, Assistant Accountant Jovinda Hussnain tells us how he began his career with BHP Corporate Finance as an intern and why he chose to return to the team as a graduate. Jovinda's passion for sport and being part of a team really shines through. Read more below.
When did you join BHP? 
I was an intern at BHP in Summer 2021, and I'm really pleased to have returned as a graduate in September this year.
What attracted you to BHP?
As I did my internship at BHP, I got to know the people and culture very well. This was what attracted me back, as I felt a special bond with the firm. Also, BHP's values align with my personal values, which was also an important factor.
What is your role and what does a typical day at work look like for you? 
My role mainly entails conducting sophisticated research projects for potential buyers and acquisition targets, producing business valuations including recent deal research, preparing relevant documents and reports for review by senior team members, and conducting financial analysis of company data.
What do you like best about working at BHP? 
Every day at work is different. Also, the culture of BHP is amazing – everyone works together to make BHP a better place.
How has BHP helped you in your career so far? 
I obtained valuable experience during my internship which helped me with my final year in university. I have also received a lot of support from by team members in the first few weeks, which has helped me to settle back in well.
What are your highlights and key achievements? 
Getting a first-class degree from university and completing a successful industrial placement year and summer internship are probably my key achievements.
What or who inspires you at work?
My parents inspire me in everything I do.
What advice would you give to someone who was thinking about applying for a role at BHP?
Be yourself! If you think you have the right skills and would like to be part of a great team, apply to BHP!
What do you enjoy doing when you are not at work? Do you have any interests or hobbies? 
I like watching and playing sports (mainly cricket and football).
If your life was a film or a book, what would it be? 
I have no idea! But if I had to pick a film, I would say Rocky as it has some valuable life lessons.
What boxset are you currently watching? 
I'm currently not watching any boxsets as I have exams coming up and there have been some big sporting events taking place this month, including the Cricket World Cup, while the Football World Cup is just about to start.
What is your favourite type of cuisine and why?
Indian – it's all about the spice!
If you weren't part of BHP Corporate Finance, what would your dream job be?
My dream job would be professional cricketer or footballer.