News

Meet the Team – Charlotte Ellerby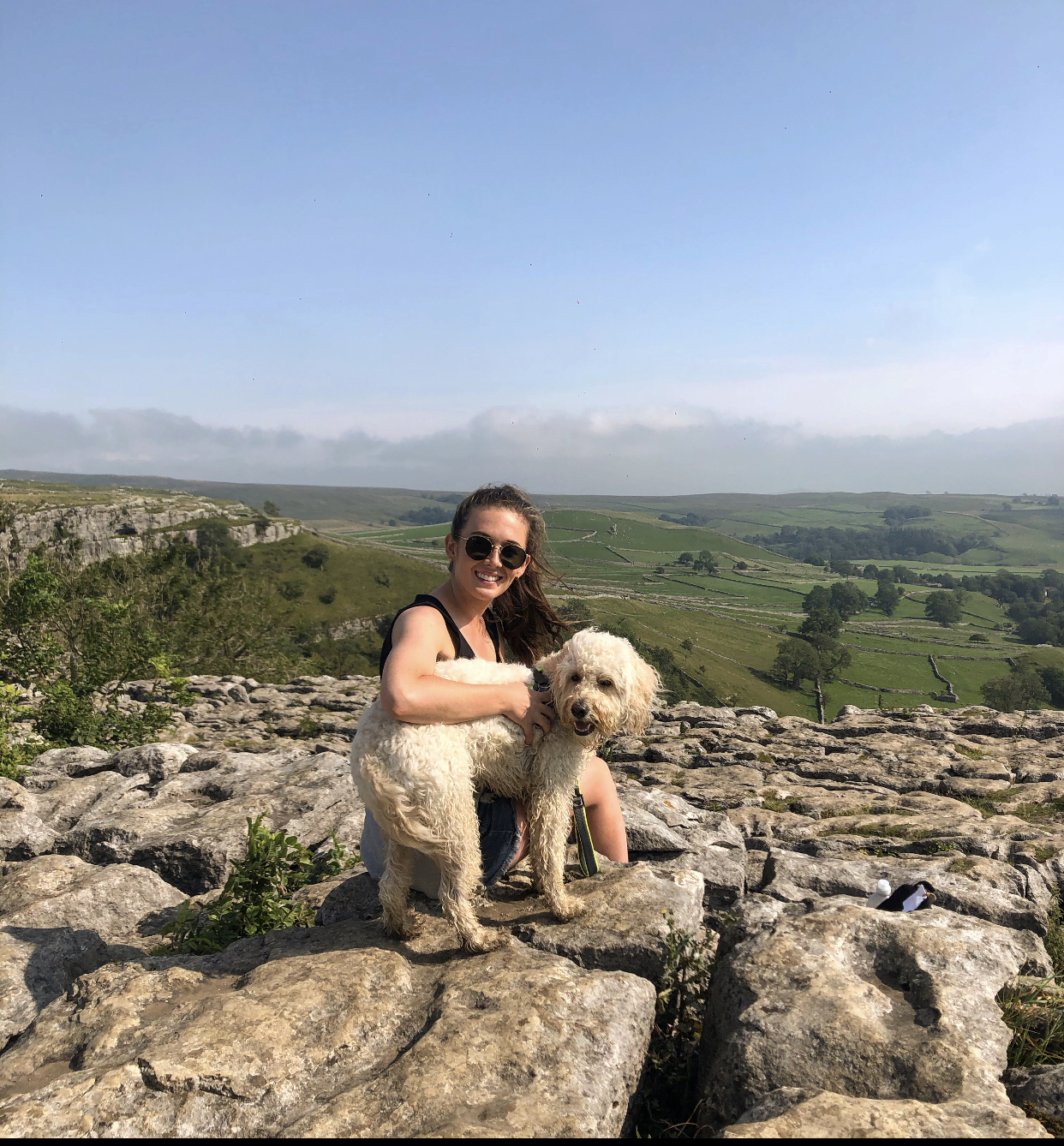 In our latest 'Meet the Team' blog, Charlotte Ellerby tells us how her team has doubled in size in the last year and why Iceland is the best place she's travelled to.
Hear more from Charlotte below.
When did you join BHP?
I joined BHP in January 2020 as an Assistant Director in the Transaction Services team.
What attracted you to BHP?
The people and culture, as well as the level of service provided to clients.
What does a typical day at work look like for you?
My day-to-day role involves helping clients understand the businesses that they are looking to acquire or fund. This includes assessing a target company's finances and business projections, attending meetings with management teams to help understand key business drivers, and presenting findings and providing advice to clients to help them achieve their strategic goals.
What do you like best about working at BHP?
With the variety of clients and, given the size of the company, you really feel like your input is valued.
What are your highlights and key achievements?
As a relatively new team, it's been fantastic to double in size in the first year and also work with a great range of clients.
What advice would you give to someone who was thinking about applying for a role at BHP?
Go for it! The teams and working environment are fantastic and you'll really be adding value to the firm and feel appreciated.
What do you enjoy doing when you are not at work?
Predominately I like to spend time travelling and eating out, as well as lots of time on walks with my dog, Bailey, and renovating a rather old house!
What boxset are you currently watching?
Mare of Easttown. But also Below Deck is a guilty pleasure!
What is your favourite type of cuisine and why?
I love Japanese food – especially sushi! It's not something I would make at home so it always feels like a treat.
What is the best place you have travelled to and why?
Iceland – it really is like something out of a film and like no other place I've been to before.
If you weren't an Assistant Director at BHP, what would your dream job be?
An interior designer.