News

Meet the Team – Charlie Evers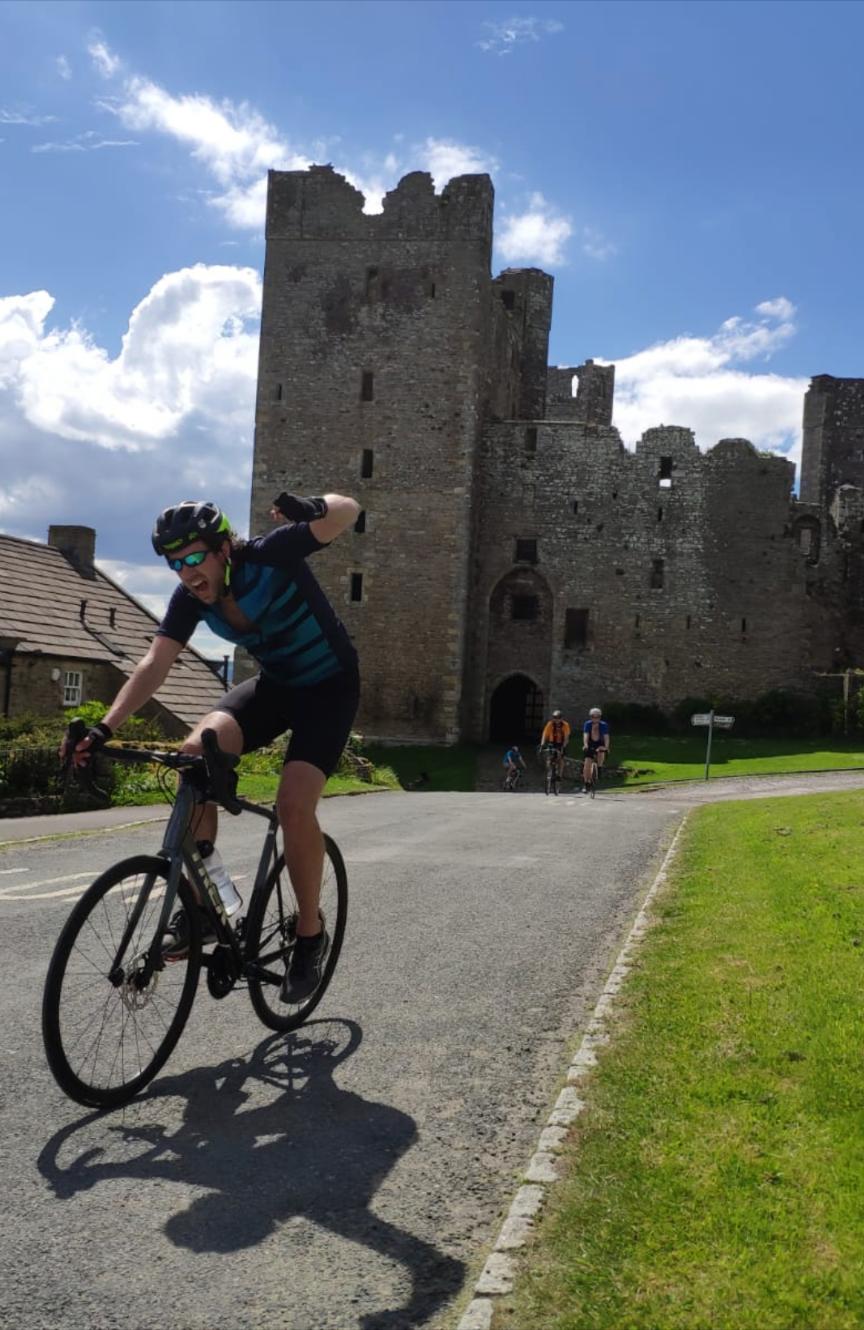 In the latest instalment of our Meet the Team series, we caught up with Charlie Evers, Assistant Director in Transaction Services.
When did you join BHP? 
I joined BHP in 2012 and, after 18 months at a national firm in 2016/2017, returned in 2018.
What attracted you to BHP?
My time away from BHP made me realise how unique the firm is in terms of its strong culture of teamwork and support for learning and development, but also how friendly its people are. Whilst keen to reconnect with this, my focus was to become part of a well-regarded corporate finance team and to work on high calibre transactions that BHP Corporate Finance is renowned for. Since returning I haven't looked back.
What is your role and what does a typical day at work look like for you? 
I am an Assistant Director in Transaction Services within Corporate Finance, where I deliver transaction support on a range of M&A transactions for acquirors and funders. This includes close involvement in the drafting and delivery of due diligence reports and liaising with clients, management teams and intermediaries.
A typical day for me can be a real mix of client meetings, video calls, time spent with my team, report planning and writing, and developing a broad understanding of particular target businesses through focused analysis. My role is split between Sheffield and Leeds and I enjoy working at multiple offices alongside opportunities to build a network in both cities.
What do you like best about working at BHP? 
Without doubt, the people and the culture. I have received invaluable support from my colleagues over the years in helping me develop as a professional and grow in confidence at working with clients across various industries. The office is a fun place to be and feeling a key part of a team is what gets me out of bed in the morning.
What are your highlights and key achievements? 
All transactions are unique in their own way, but playing a leading role recently in supporting Axel Johnson International with its acquisition of Lifting Gear UK was an exciting cross border deal, which involved providing considered advice around a number of complex matters.
Playing my part in supporting our team grow and develop is hugely rewarding, whilst feeding off their own knowledge and experience along the way.
What or who inspires you at work?
My team and the wider group of people at BHP are great people to work with and be around. The partner I work most closely with is Martin Athey and I find his range of experience and enthusiasm for the work we do, combined with his obvious care for our development, is great for learning and feeling valued.
What advice would you give to someone who was thinking about applying for a role at BHP?
If you're looking for a supportive, professional, growing firm that promotes teamwork, expressing oneself and career development, you've found the right place.
What do you enjoy doing when you are not at work? Do you have any interests or hobbies? 
I have been enjoying getting into cycling recently (thanks to the BHP ride to work scheme!), so have been trying to explore the Peak District on two wheels without falling off. I've also recently joined a musical society, which is putting on The Hunchback of Notre Dame in October.
If your life was a film or a book, what would it be? 
Probably "I, Partridge: We need to talk about Alan" by Alan Partridge.
What boxset are you currently watching? 
In between episodes of Alan Partridge… a series called Taboo starring Tom Hardy, which is set in London in 1814. It's quite dark, but very enjoyable.
What is your favourite type of cuisine and why?
It would have to be Italian, due to the range of dishes that offer copious amounts of cheese, tomato and garlic!
What is the best place you have travelled to and why? 
South Africa, because of its fascinating culture, amazing wildlife and breath-taking landscape.
If you weren't in the Corporate Finance team, what would your dream job be?
Probably piloting some sort of aircraft, but I'm not sure that many cockpits have enough leg room for somebody pushing 6ft5!