News

Pharos Group sells power generation division to RSK Group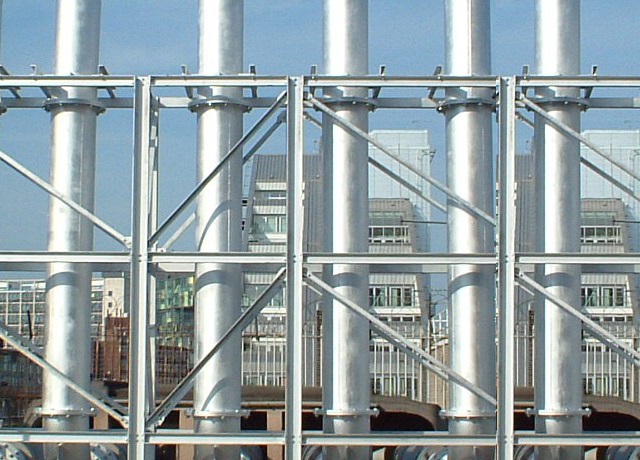 Pharos Group, the state-of-the-art engineering service and support group has sold its Power Generation Division to RSK Group.
Pharos Group is a privately owned and highly successful group of companies operating throughout the world.  It provides design, manufacturing, engineering, consultancy and support services to customers across the aerospace, automotive, telecommunications and electrical infrastructure sectors.
Pharos Group's Power Generation Division is a market-leading provider of standby power packages across the UK, providing a full turnkey solution from initial site surveys through to design, manufacture, supply, installation and project management.
The management team of the Power Generation Division has successfully grown the business over recent years under the stewardship of Gordon Lawrence (Group MD) and Ray Apted (Chairman).  The current Management will continue to lead the business through its next phase of growth, as part of the rapidly expanding and highly acquisitive RSK Group.
Gordon Lawrence, Pharos Group's Managing Director said "This is a huge opportunity and RSK Group is a perfect fit to ensure the continuation and growth of the division in the years to come"
A BHP Corporate Finance team led by Hamish Morrison and Will Holmes acted as lead advisors to the shareholders on the transaction.  The wider BHP team also provided taxation advice throughout the transaction, including a complex demerger process executed before the sale to RSK Group.
Will Holmes said "Pharos Group is a genuine leader in its field with truly world class design and engineering capabilities, providing outstanding service to its customer base.  I'm confident we have found in RSK Group the right partner for the Power Generation Division moving into the future and I look forward to seeing the business continue to go from strength to strength under its new ownership "
Legal advisors to the shareholders were Clarion Solicitors, led by Sarah Harrison and Amy Buttrick.
The RSK team led by Alan Ryder, George Tuckwell and Tony Meakin was advised by DSW (financial due diligence) and Memery Crystal (legal).