News

Getting the best deal when selling your business

Selling your business is a complex process.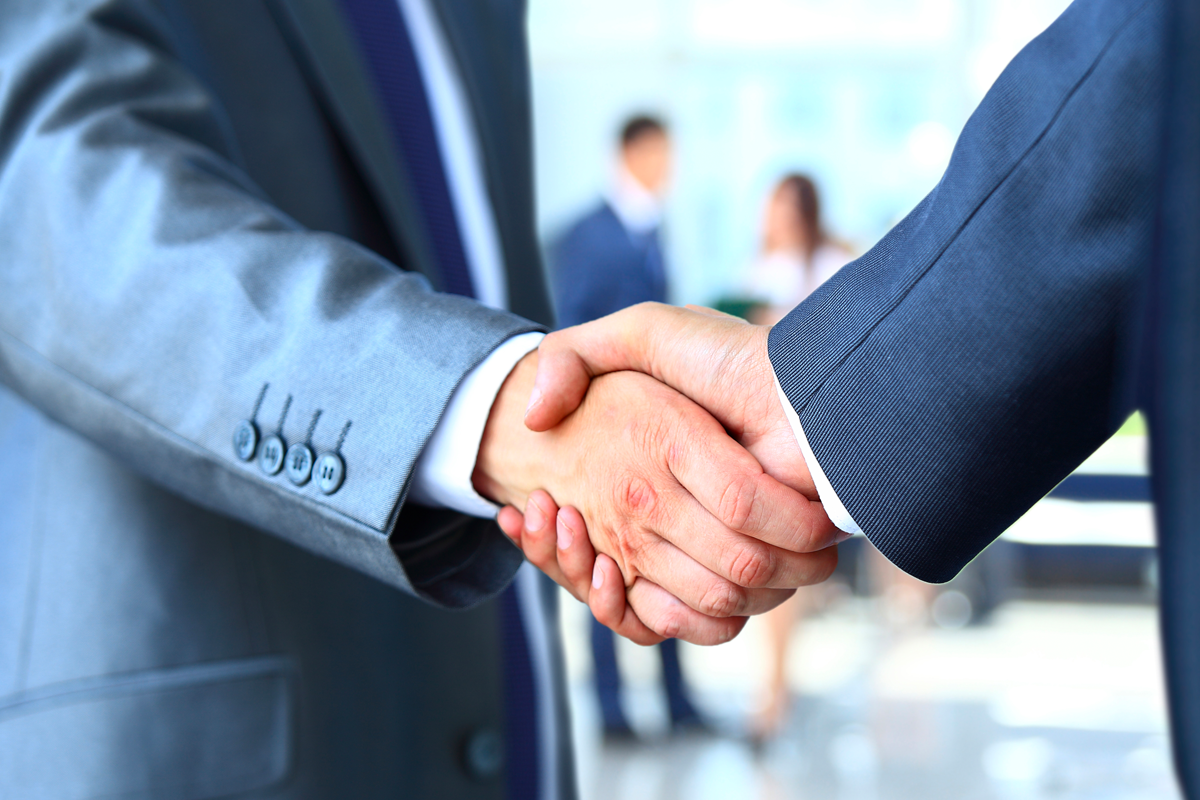 Your business is something you have spent countless hours pouring your heart and soul into to ensure its success, but now the time has come to move on, and you want to ensure you get a deal worthy of all your hard work.
To give you a head start, we've put together our top tips on how to get the best deal.
Hire an advisor
If you've already been approached by a potential acquiror you might be asking yourself, why do I need an advisor?
Well advisors, like those here at BHP, have been through this process hundreds of times and have the expertise to take the reins, maximising price and getting the best terms, whilst you concentrate on keeping the business running.
Get a broader view of your buyer's appetite
You could focus your attention on either a select group of potential buyers, or contact a range of acquirors, to ramp up tension between competitors and ultimately drive up the price.
Invest in high quality monthly management information
High quality and timely reporting during the sale process can have a number of benefits.
Such as for growth companies, it may help negotiate a higher price by selling based on the earnings run rate, and it might increase the chances of a successful sale as the buyer is more confident.
Be transparent
We recommend that you are completely open with your advisor about what is going in the business as there will inevitably be highs and lows. At BHP, we are well versed in handling the timing, messaging and delivery of news and information to still arrive at the best outcome.
Stick to the strategy
To get the most value out of your business you need a clear, well defined strategy. This should be backed up with ambitious, but realistic, financial forecasts.
Manage cash and working capital closely
Companies tend to be bought and sold with an average or 'normalised' level of working capital (stock, debtors, creditors etc), a target figure will be arrived at by measuring balance sheets in the run up to completion (usually over a 12-month period).
Poorly managed working capital will likely result in a reduction in proceeds for the selling shareholders.
Avoid major investment projects
Aim to maintain your investment in the business as you near a sale. Don't reduce investment, or start any major projects, as it's unlikely to positively impact price and may even result in less proceeds for shareholders.
Think about the timing of renewal of financing facilities
Buyers may require settlement of financing facilities at completion which may result in early settlement charges, depending on the nature of the facility.
If these are not being utilised by the business, think about whether these could be settled ahead of completion to avoid additional fees.
Don't rush the process
Like anything worth doing, a well-run process takes time to prepare and execute.
BHP have done this many times before, and know when to turn up the pressure with deadlines as well as when to be patient, so get in touch.