News

BHP Corporate Finance becomes Translink shareholder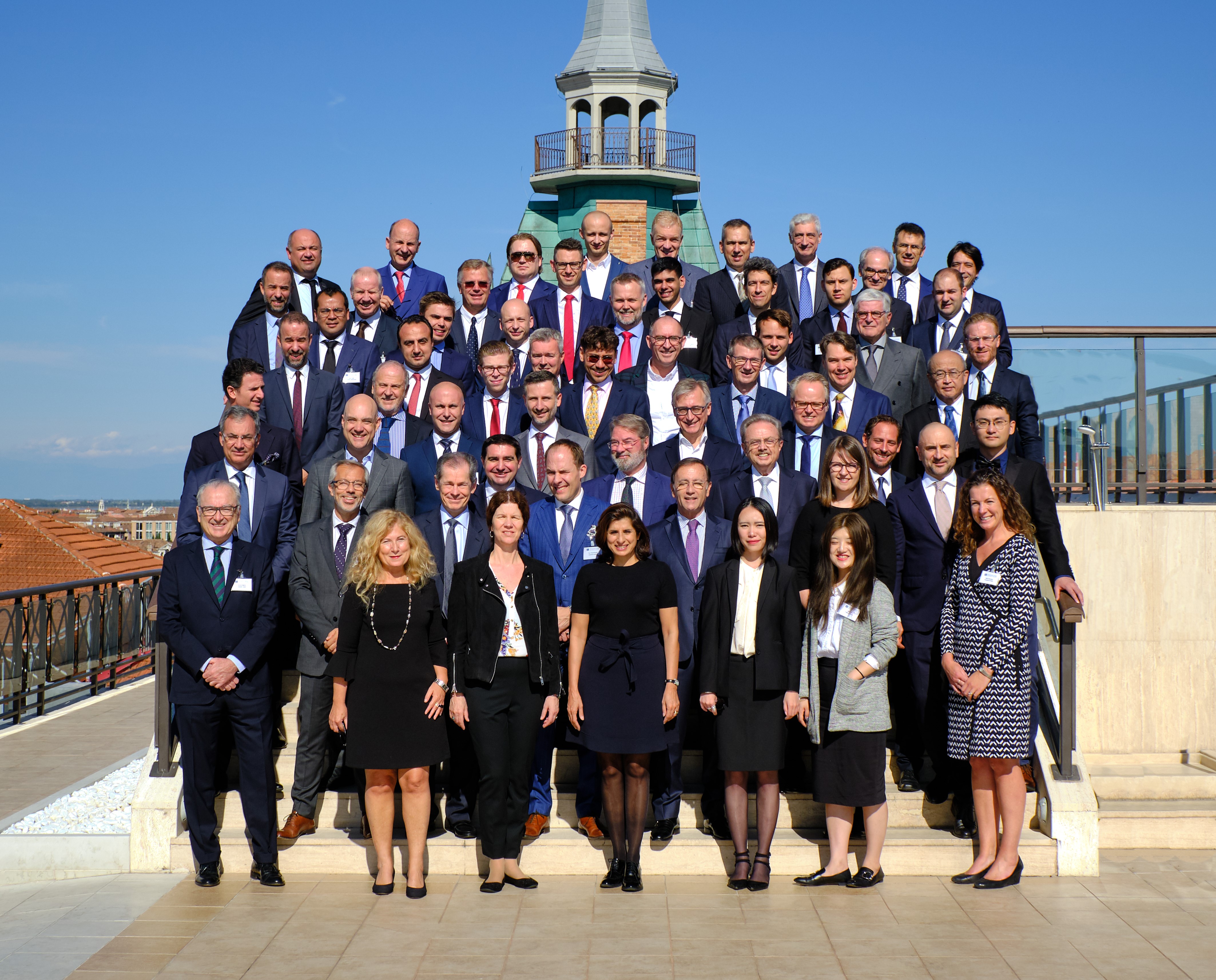 The corporate finance division of leading independent accountancy firm, BHP, has become a shareholder of specialist global mergers and acquisitions advisory group Translink Corporate Finance.
It's the natural next step for BHP Corporate Finance, who joined forces with Translink as a UK member of their global network of specialist M&A advisors over two years ago and reflects the value that the alliance has delivered in that short time.
Translink has a team of more than 600 experts across 30 different countries, specialising in advising private and public companies, private equity firms and entrepreneurs on mergers and acquisitions, fundraisings and IPOs. BHP is one of two member firms based in the UK that work closely on a day to day basis with colleagues in Translink to deliver mid-market M&A transactions.
Hamish Morrison, BHP Corporate Finance partner, said: "Since becoming a member of Translink Corporate Finance in 2019, we've seen first-hand the immense difference the network makes. The breadth of expertise within Translink together with the strength of the local relationships with corporate buyers across the globe has significantly enhanced our ability to complete deals worldwide.
"Cross-border transactions have always been a key part of the service we offer at BHP Corporate Finance, and being part of Translink has allowed us to significantly enhance our international scale and reach whilst offering genuinely seamless corporate finance advice.
"Becoming a shareholder at Translink was the natural next step in our journey together and will prove immeasurable in assisting our mission to deliver the very best service and opportunities for our clients."
BHP Corporate Finance, which is based in Sheffield and Leeds, provides a full range of merger and acquisitions focussed lead advisory and transaction support services for corporates, management teams, investors and funders.
For more information about how we can assist with acquisitions, private equity, tax structuring, contact a member of the team today!